As a Member of Inner Circle _ watchdogs 2 Community program,
I am fascinated with the game. My maker project dedicated to the game is a Prop Project related to the charming Wrench Character!!
Help out! Give to Project Wrench It!
Opensource Blog Donation link Raise funds on @generosity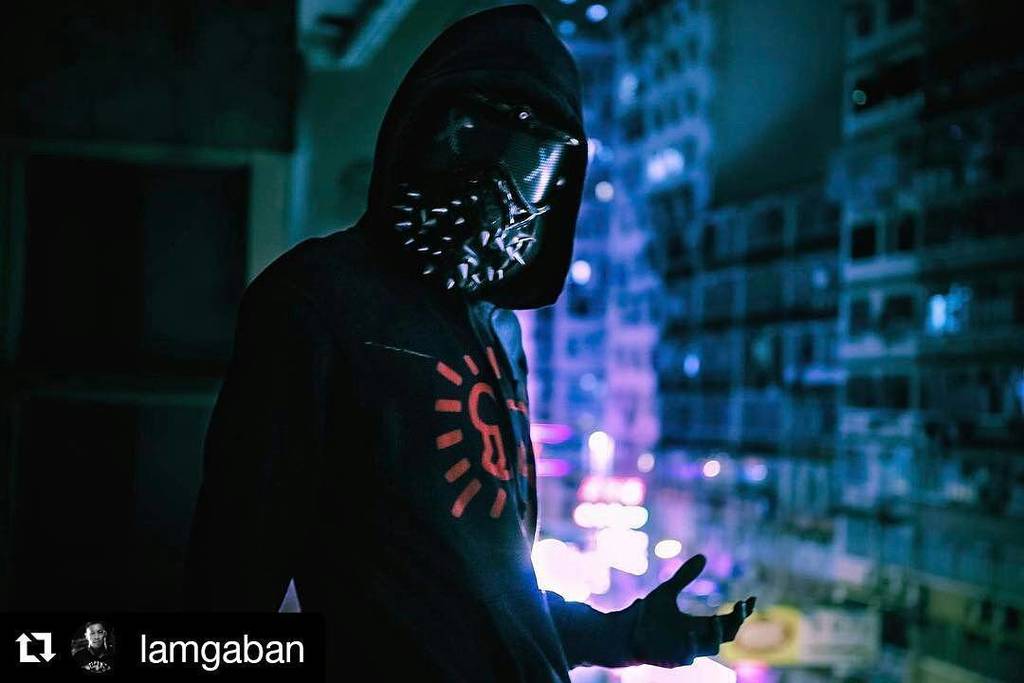 Welcome this opensource prop replica project! We plan to launch this open source platform for sharing resources and tips on replicating high-fidelity full body prop pieces for a Ubisoft game character, the Wrench from the soon to be released video game Watch Dogs 2 (November 2016).
The goal is to finish everything before the release of the game, including documentations on the whole project Deviantart journal series. All the project files will be released for free right here, photoshop files, 3d models, codes, you name it! The written materials are meant to be extensive and step by step, making no assumption on your makers skills/backgrounds.
The project features:
Wireless controlled LED goggles with Arduino
Custom jumper with "dedsec logo"
2 pins replica at Print quality(300 ppi)
Leather jacket with punk studs and printed patches
Weathered jeans with red lining
Customized Canvas sneakers
Removable Tattoo with accurate guide on designs and placements.
As Student, Saving lunch money and part time job can only do so much. For project of great scale like Wrench, getting supply is out of budget!